Hi, I'm Lauren and I am the founder of ExplorerMomma.com – a website created to share my love for travel, food, languages, cultures, and more.
I am always looking for ways to help other busy moms (and dads too!) explore the world with or without their little ones – and in a way that fits their own budget, schedule, and lifestyle.
I was born in the United States but I have been traveling ever since I can remember! At university, I studied French, history, and international studies.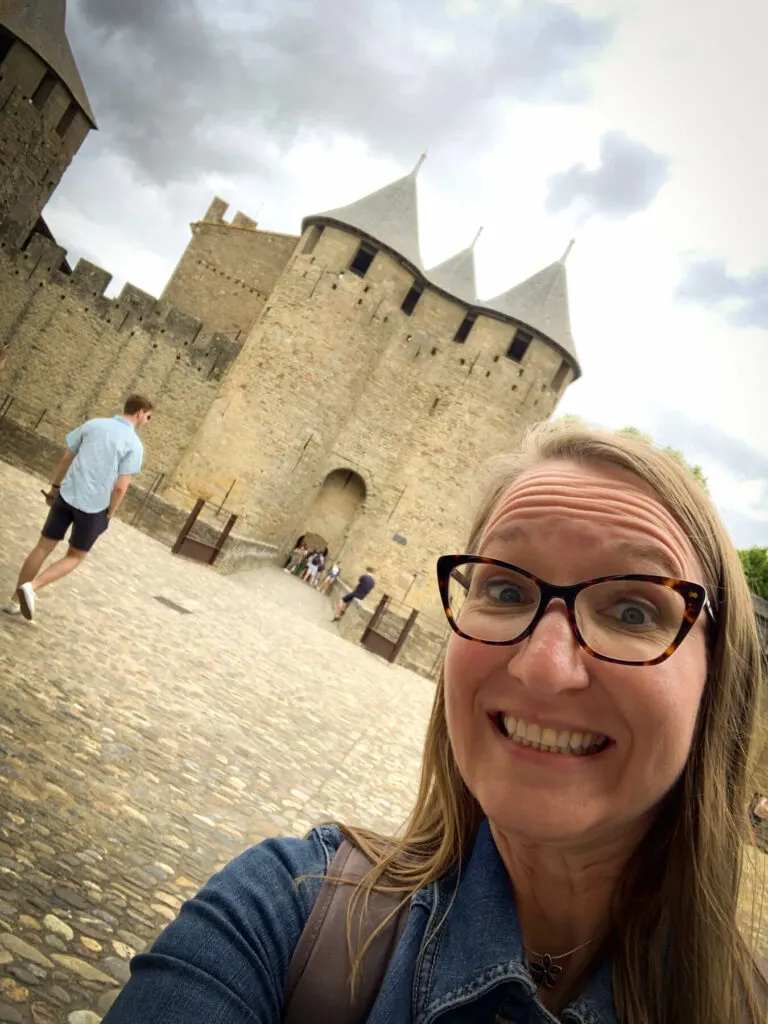 After college, I served in the Peace Corps in Georgia (the country) where I taught English as a second language. This experience opened my eyes to just how beautiful and diverse our world is! It also helped me develop an interest in different cultures, languages, and cooking styles from around the world.
In addition to travel blogging, I also create keto recipes on my site because my daughter has Crohn's Disease and does not eat sugar or gluten – only certain carbs are allowed. In general, I follow a low carb diet and not necessarily a strict keto diet. However, I still always try to make healthy choices when it comes to food; like avoiding sugar and gluten unless absolutely necessary while traveling or trying out foreign cuisines.
One thing that will always remain true about me is that even though exploring the world is what makes me happiest, deep down inside I'm still a teacher at heart! That's why when it comes to parenting advice, you can be sure that you're getting honest tips based on personal experiences.
When I'm not working on ExplorerMomma.com or exploring with my family, you'll find me curled up with a book (or two), studying Greek, or sipping on my favorite cup of coffee – all while being dad-joked by my husband and two kids!
I hope you join me on this journey full of new discoveries as we explore together!
About Explorer Momma
Explorer Momma is an online resource for parents and caregivers looking to balance their busy lives with healthy habits. From recipe inspiration to family-inspired travel destinations, there's something for everyone! Explore the site for recipes, DIY projects, reviews on household items, and fun activities all designed to help you live your best life.
We are learning to explore our own backyard and beautiful Northern Colorado, the United States, and beyond.
That's a little bit more about me! Come explore with us and plan your next adventure!
xoxo,
Lauren