Here at Explorer Momma, I test the best low carb and keto recipes and love exploring and learning through travel. My favorite recipes include holiday, world food, and family-friendly fabulous!
Trending Recipes
Find keto recipes for:
Keto Main Dish Recipes
Our Keto main dish recipes are low carb dinners perfect for a family or to freeze in portions.
Travel and Culture
Looking for family or momma travel in North America or Europe? Or look no further to find general family travel tips.
Country Culture and Geography Series
Seasonal Keto Recipes
Find our favorite keto holiday recipes for upcoming celebrations. Need a low carb option to take to a picnic or holiday party? Summer recipes, winter recipes, or others, enjoy!
Book and Movie-Inspired Keto-Friendly Recipes
Recently Updated by Explorer Momma
New Recipes and Articles
Air Fryer Recipes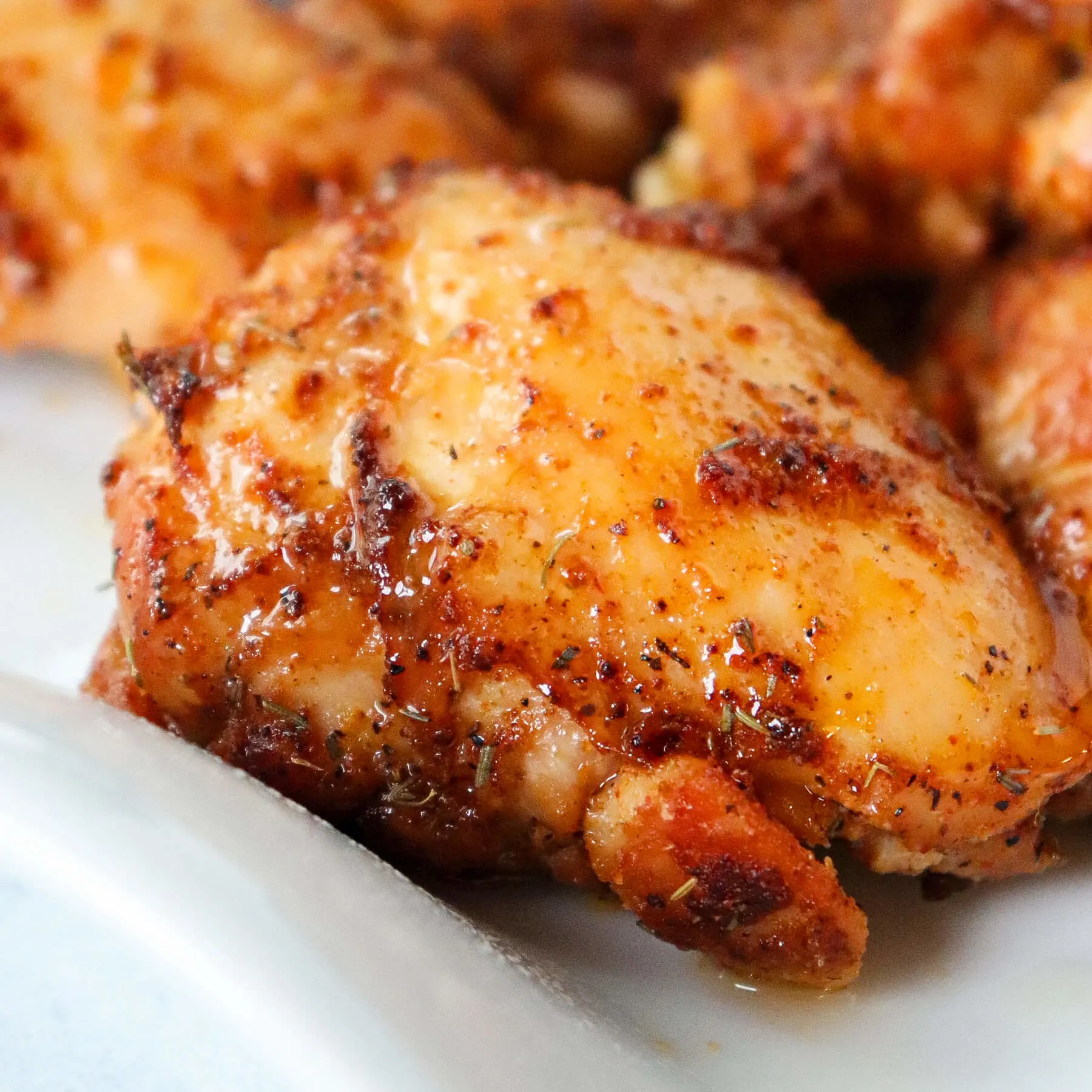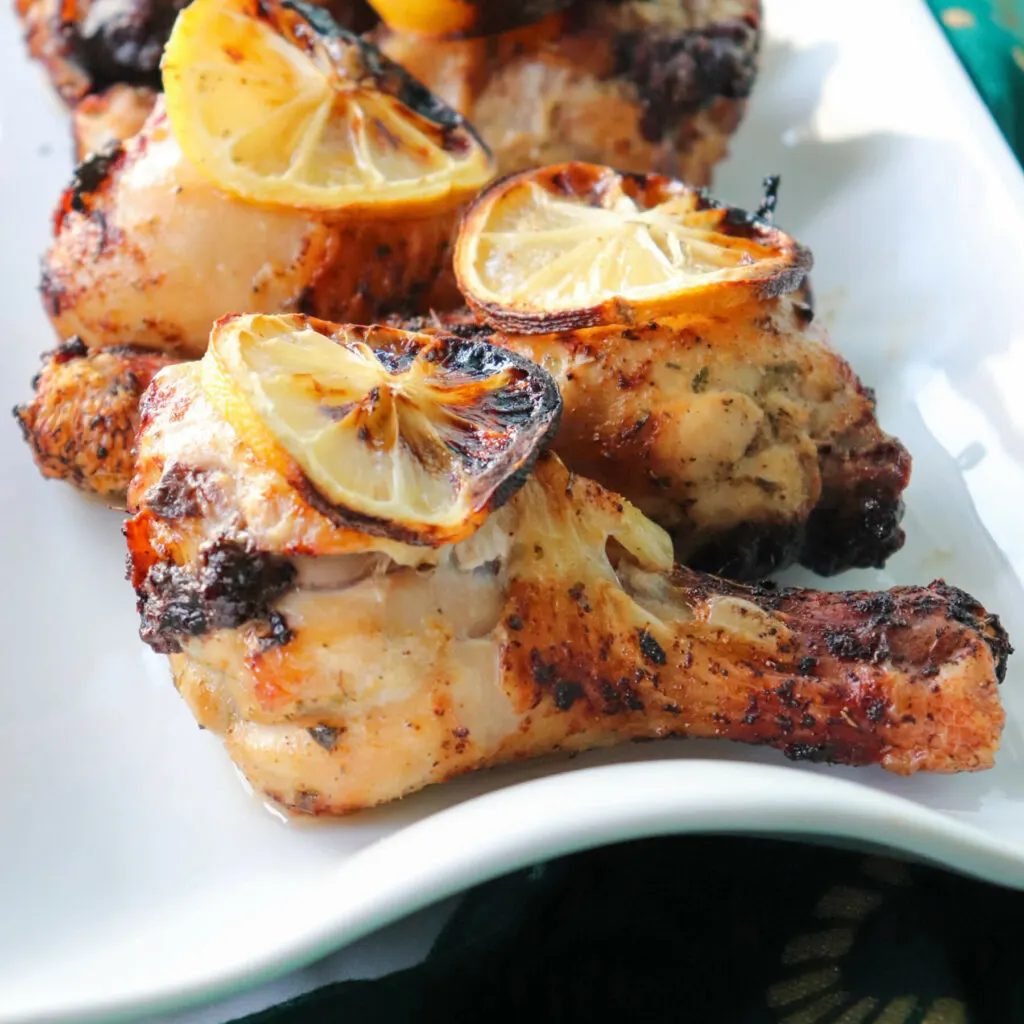 Explorer Momma Recommends