Try out the language of love on your Valentine this year with printable French Valentine cards. It's the perfect time to practice French Valentine vocabulary!
Hearts, flowers, red, and pink! Valentine time of year is just around the corner once again. The question is, will you be prepared? Are you like me and in search of a set of fun, different, quick, and easy Valentines?
Maybe you need something to pass around to kid school friends, family, your Zumba group, and make them smile?
If that's the case, you're in luck because you can download your own FREE printable French Valentine cards below. French, because, why not? Does one need a reason to speak in French? Pas du tout! It's different, fun, and the language of love!
Scroll down to sign up for the Explorer Momma newsletter and download your own free printable French Valentine Cards.
or Pin it for later!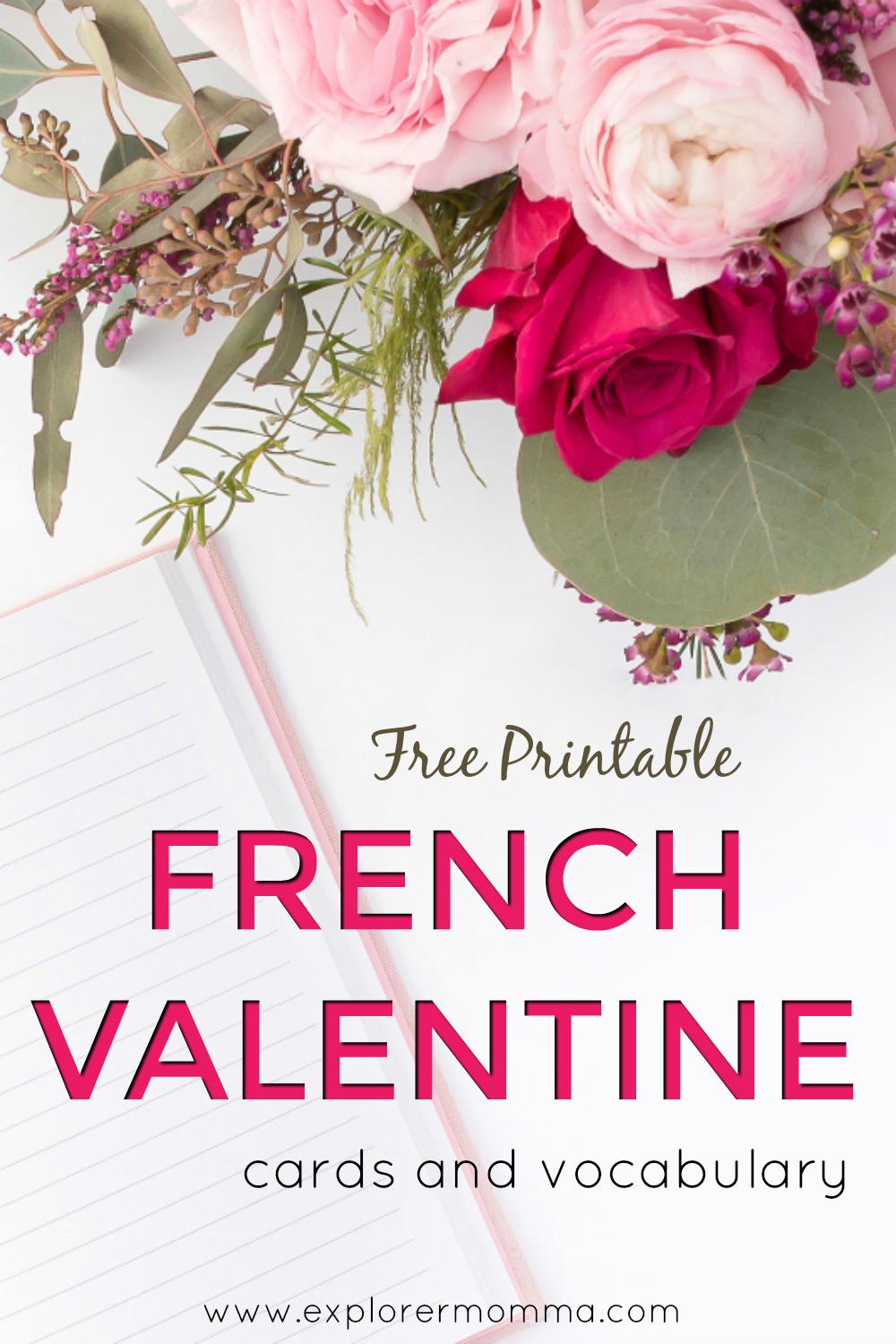 My favorite history of Valentine's Day story
As far as I know, there are at least 3 different Valentines or Valentiniuses the holiday could be named after. My favorite legend of the holiday centers around a certain priest way back during the height of Roman power. At this point in history, Christians were being persecuted, thrown into prisons, beaten, tortured, and generally treated badly.
According to legend, Valentine helped many Christians escape the horrible prisons and was himself captured for his aid. As a result, our hero Valentine was thrown into one of these same prisons.
Under the circumstances, a bit of luck, or the grace of God, favored our Valentine. In amongst the usual torture and abuse, the jailer's daughter visited the good Valentine. Her visits brought Valentine a ray of light, and he soon fell in love with her.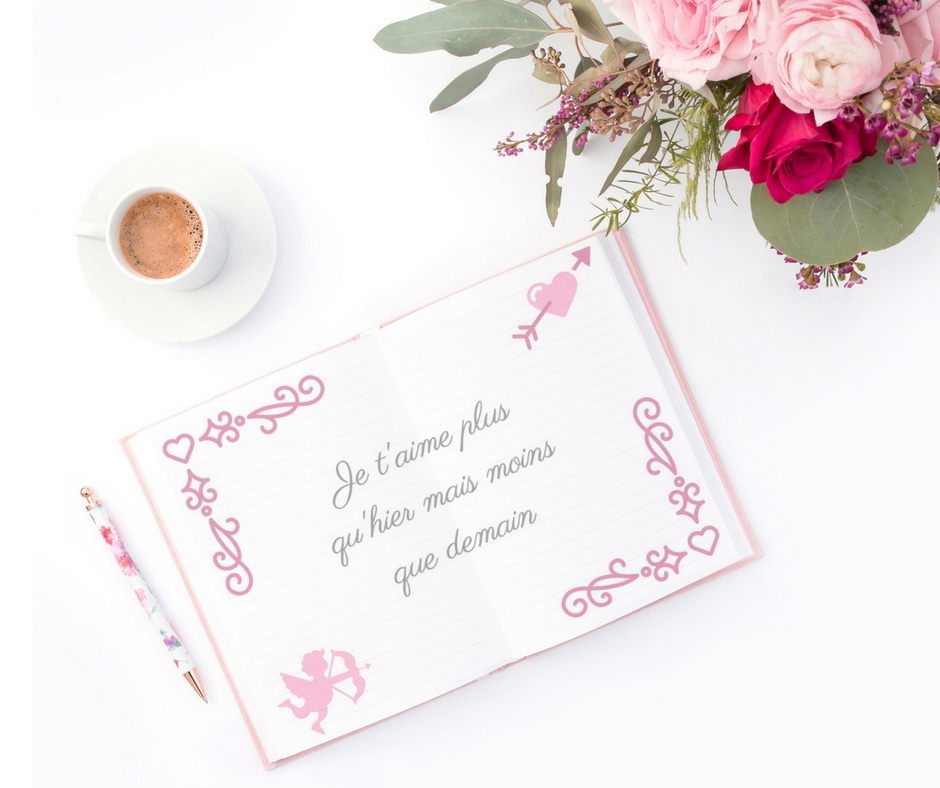 Tragically, Valentine was sentenced to death, the pleas of the jailer's daughter going unattended.
Before his execution, our hero penned a love poem and letter to his love and signed it, "From Your Valentine". This became the basis for Valentine's Day letters and greetings throughout the Middle Ages and until this very day.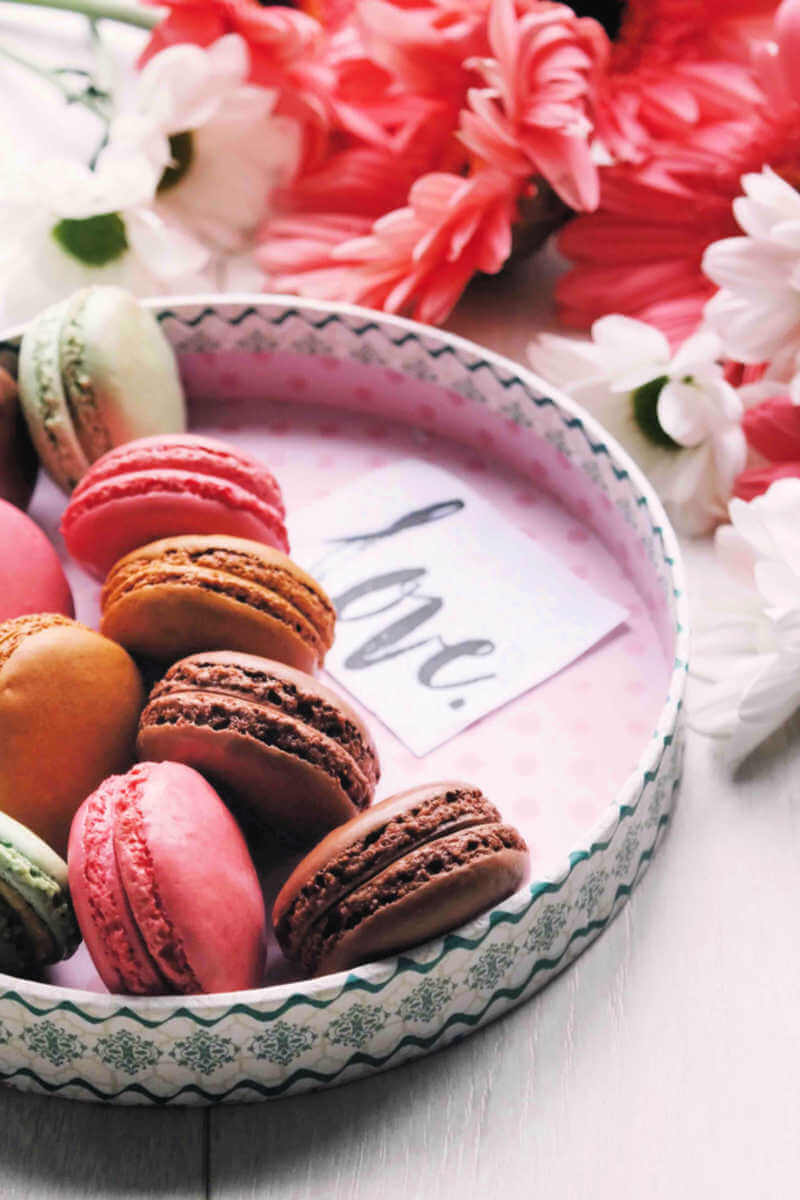 Printable French Valentine cards sans candy
A little pet peeve I have about Valentine's Day when it comes to kids' Valentines, is that it's EXPECTED to put candy with every single one!
Kids are bribed with candy at school, at offices, at my own house, and just have way more sugar than is healthy. Therefore, I like to do something fun for holidays like Valentine's Day and Halloween that does not contain sugar.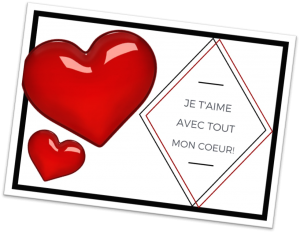 First, get some simple cellophane bags from Target or another store (or order them on Amazon here).
Then, print out your printable French Valentine cards on card stock. Place one card in each bag along with a small gift for Valentine's Day. Last but not least, tie the top of the bag with a cute red ribbon, and you're done!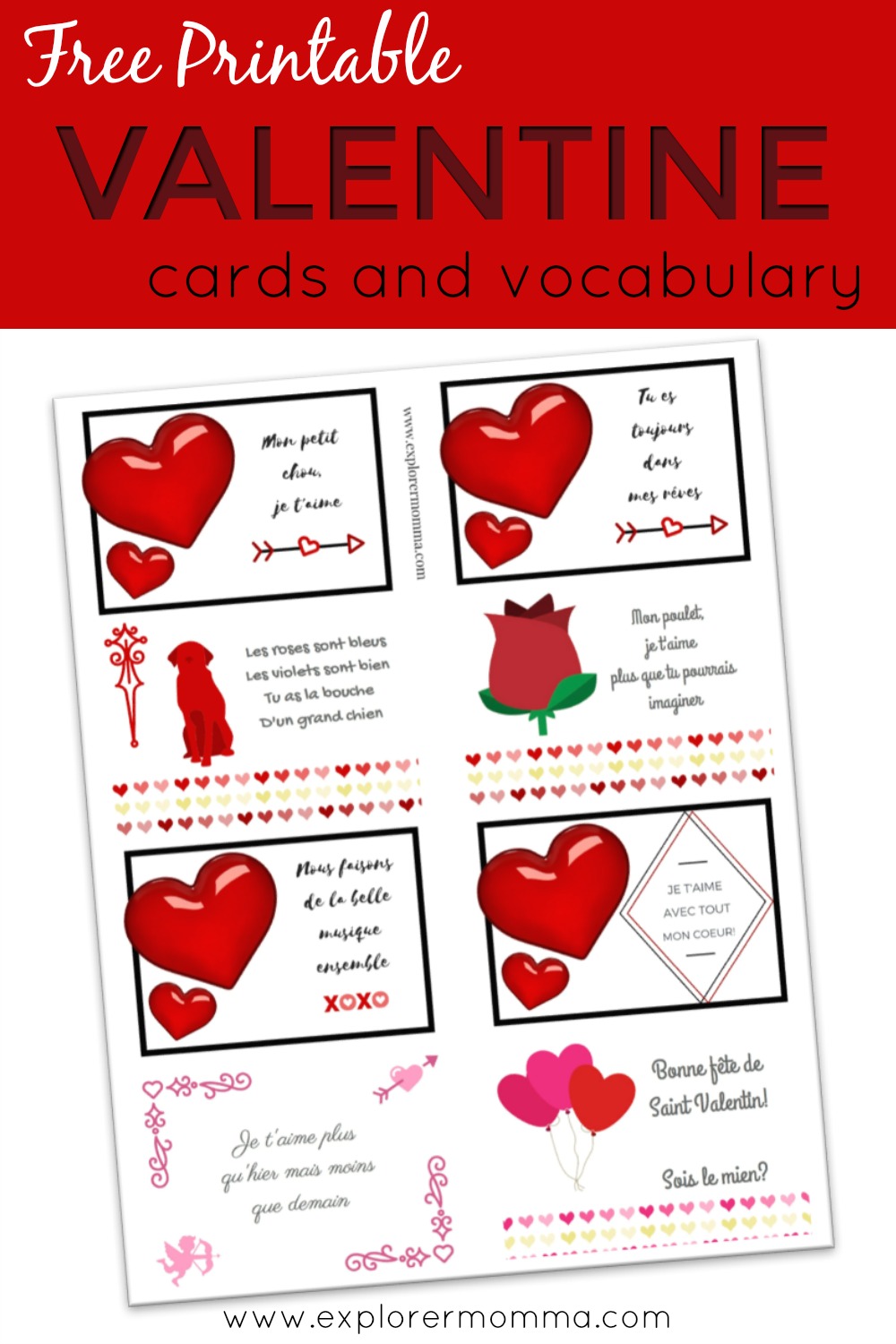 Small charms or gifts to go in your Valentine bag:
Do you need some gift bags, Eiffel Tower charms, or maybe Eiffel Tower magnets?
Or who wouldn't like to receive a squeezable heart stress ball, vintage style Paris bookmark, or heart erasers?
Challenge yourself to think outside the candy box and have fun with it! Do your kids' friends like a certain game, toy, or love France?
What would be fun for your family members and friends?
What do you get with your printable French Valentine cards?
Just in case you are not a native French speaker, I've included a vocabulary list with English translation. These are great for kids in French classes or anyone who has a love for all things French. Take a look below, and imagine yourself in front of the Eiffel Tower. Ah, Paris…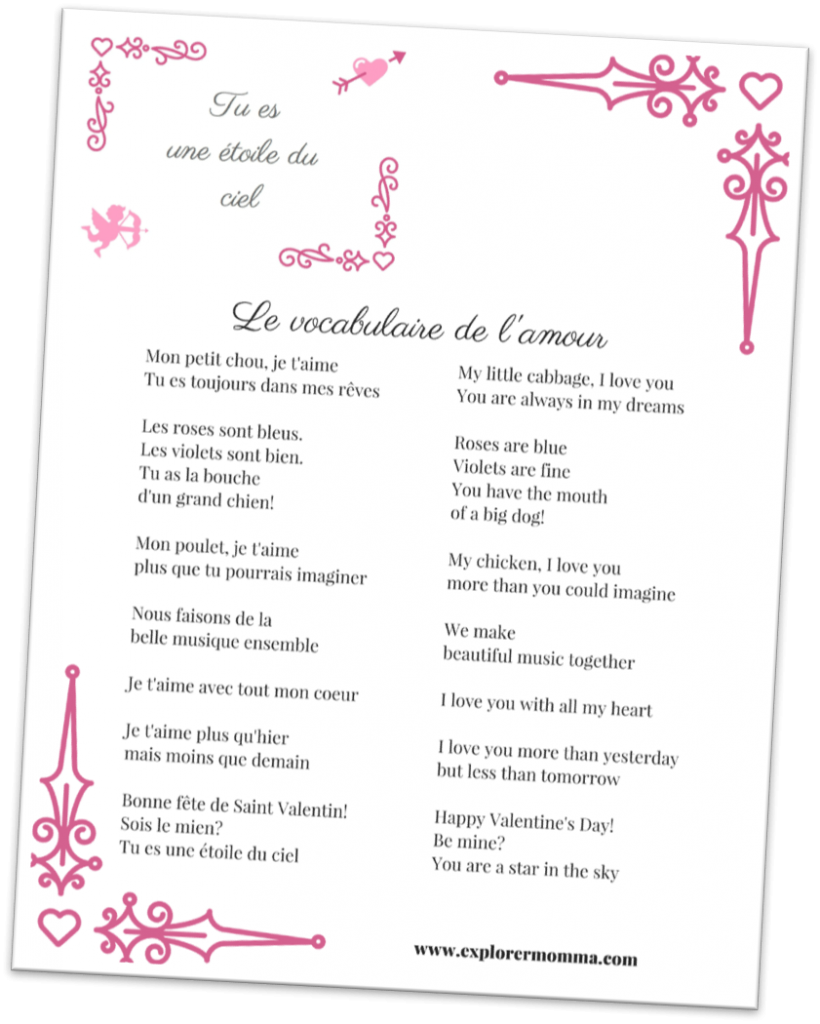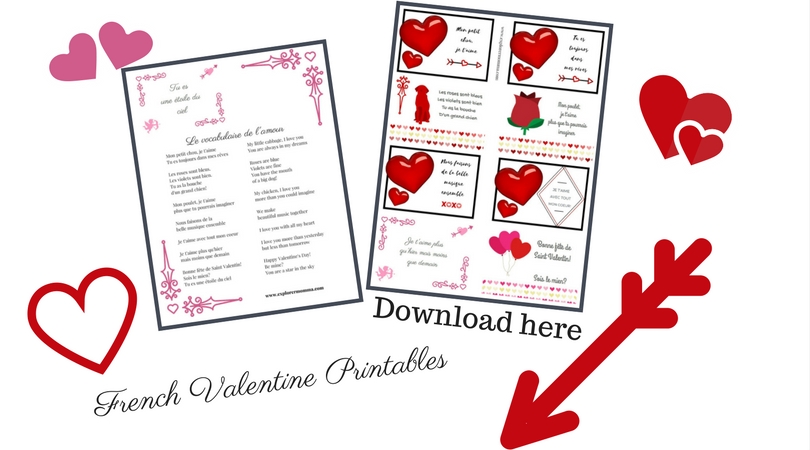 In today's culture, walk into a grocery store or really almost anywhere after Christmas. What will you see? You'll be bombarded with red hearts, Hallmark cards, chocolates, flowers, jewelry, and more to buy the perfect gift for your special someone…and all your closest acquaintances.
If you love it or not, why not make it fun for kids and friends alike? Give them a Valentine and a little lesson in that flowing language of love…French! C'est magnifique!
Do you have any other fun traditions for Valentine's Day you do with your kids? Share them in the comments below!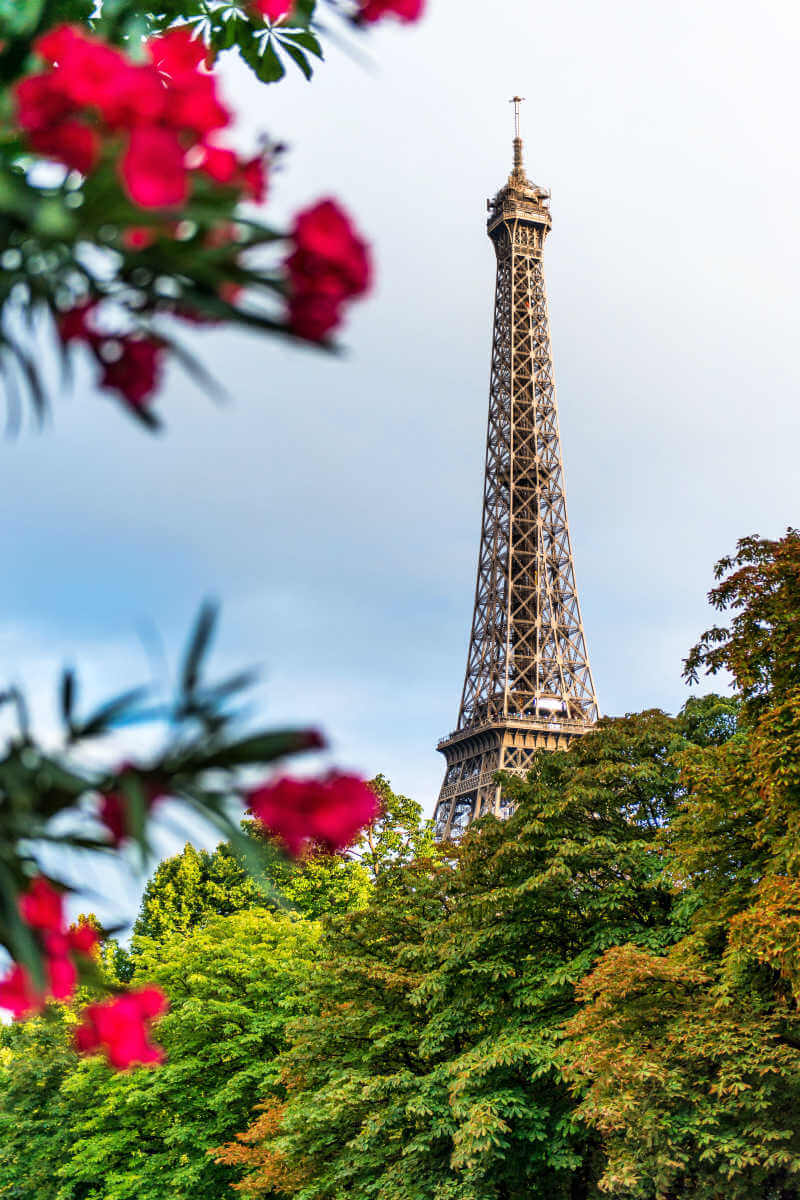 Keto Valentine Recipes:
Can you tell I'm big on chocolate! Search the site for more keto chocolate recipes or Valentine activities like this easy Kids Valentine Craft.
Bonne chance!