This page contains affiliate links. Mother's Day brunch menu.
Do you need a Mother's Day brunch menu for the kids in your life to make a memorable impression for Mom or Grandma? This is my go to quick brunch for women's events like baby showers, a ladies get together, a book club, or any fun gathering.
It is a proven formula, and I haven't met anyone who hasn't enjoyed it. So for some pampering and a show of appreciation for all Mom does in our lives, give her a rest and make something she will love.
Test your patience Mom day
Today was one of those mornings for me. The 4-year-old was happy and looking forward to "Z" day at school and then bam! We forget the backpack. Now, do you really need a backpack for a 2 and a half hour preschool class? Not really, but it's a fun thing to carry around and put our "jobs" in before going home. The child completely lost it and would not go in the building without his backpack. Did I have a million things to do while he was in preschool? Yes.
We had a talk next to the car trying to be reasonable and explain how he wouldn't need it, and Mommy would bring it at the end of school. No luck, and the kid is stubborn. So amid the screams, running back to the car multiple times, I admit to myself. I
t's a test your patience Mom day. We all have them. So people! Plan something nice for the Mom in your life and show some gratitude to the person who navigated you or others through the childhood fits, trials, stubbornness, and growth.
Why should kids prepare a Mother's Day brunch menu?
Mother's Day is an awesome opportunity to do something nice for some of the most important people in kids' young lives. Instead of buying something and wrapping it up and telling the kids what Mom or Grandma is getting, give them a part. Make them invest some of themselves in the effort.
Yes, it will take more time, patience, and clean-up, but the smiles of pride and joy as they present Mom with a homemade breakfast or brunch on a tray or at a family party is well worth it.
My kids love to be involved in cooking and preparing gifts for others. Their faces light up, and of course the four-year-old states, "Yes! I can do it myself for Grandma!"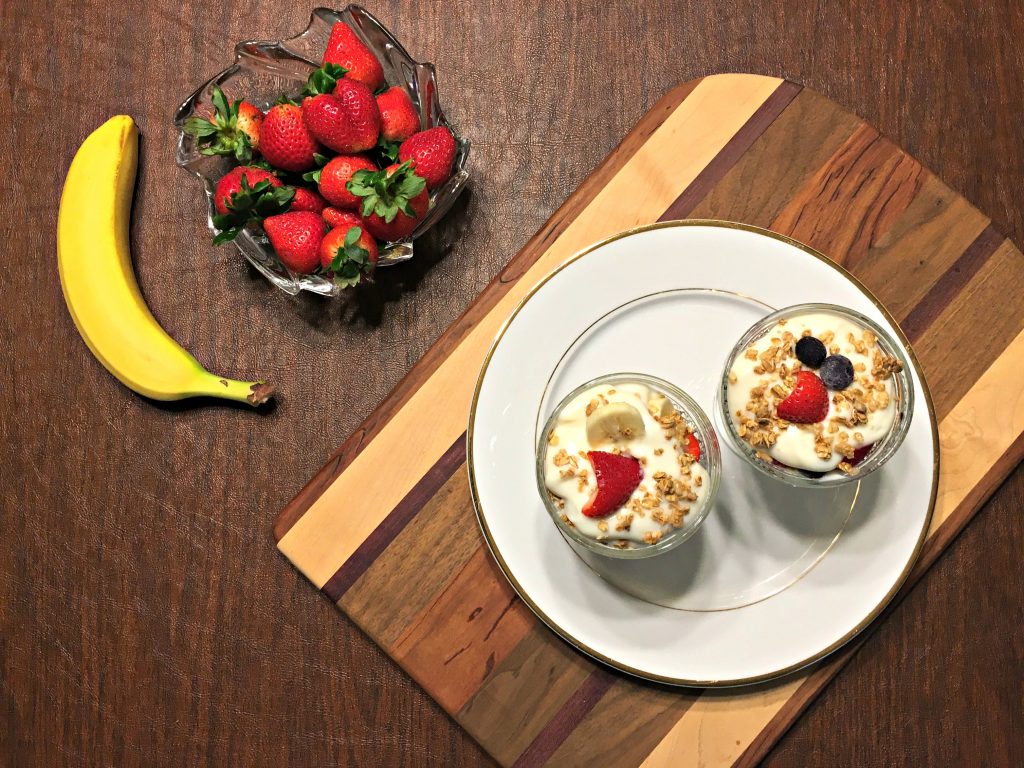 This year use a Mother's Day brunch menu for kids to treat Mom, Grandma, or that special person in their lives to a little luxury and pampering.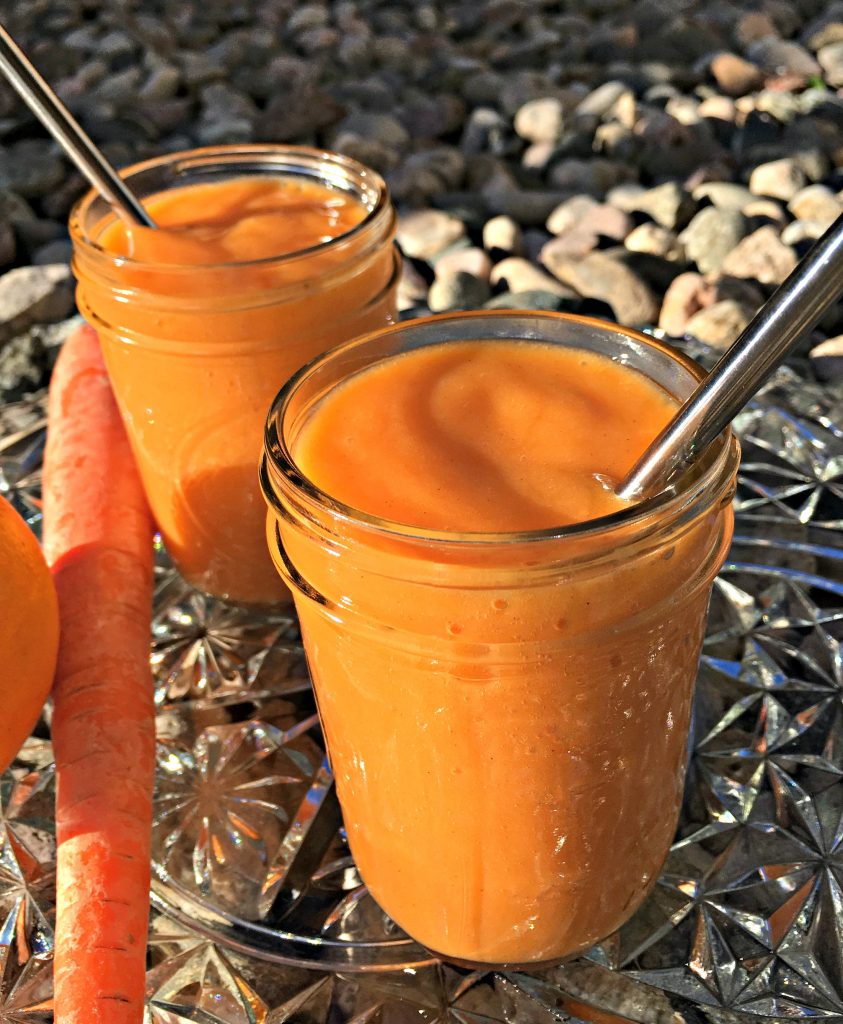 Mother's Day brunch menu
Kid-prepared Mother's Day brunch menu
Yogurt, fruit, and granola parfaits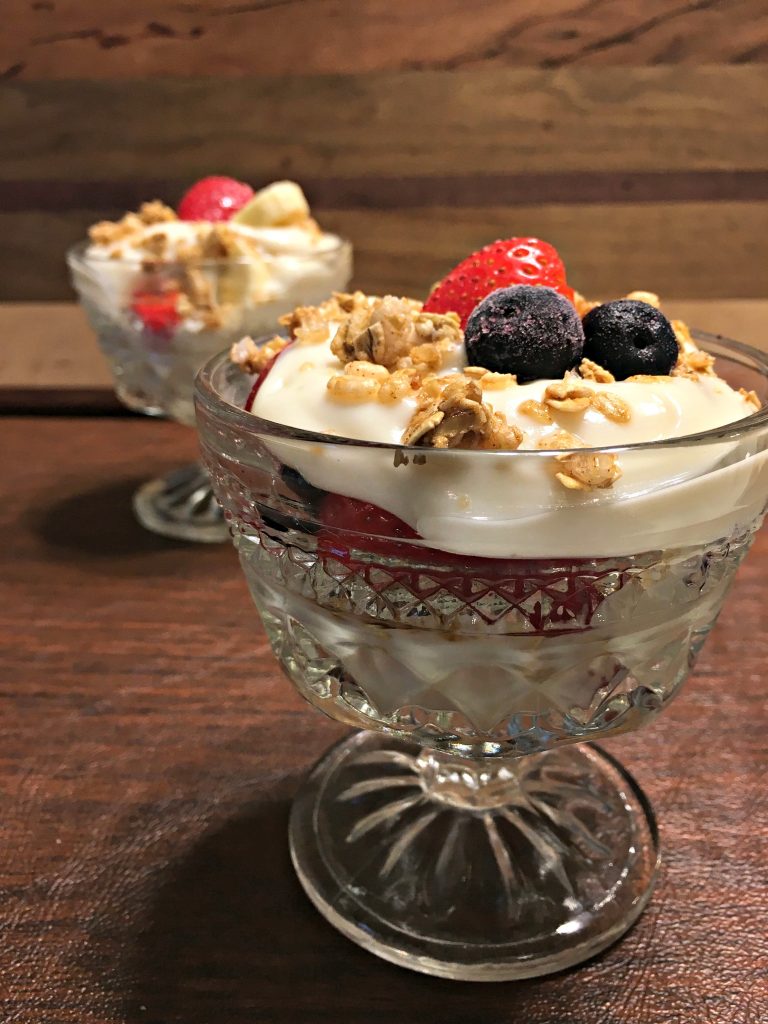 To begin, our menu includes some simple, healthy, pretty, and oh so tasty ingredients to give Mom some energy for the day. Presentation is a huge part of making food enjoyable so embrace the aesthetics while choosing the best foods at the same time. Who can resist a beautiful yogurt parfait with fresh fruit and granola?
This is a fun thing for kids to prepare. First, gather the ingredients. You'll, of course, need yogurt in one or more flavors. We like vanilla when adding fruit to it, but if Mom likes blueberry or coconut Greek yogurt, go with her preference!
Also, cut up your fresh fruit such as strawberries, blueberries, raspberries, bananas, mangos, or whatever you want. Next, take a bag of a favorite granola and begin layering. Start with a layer of granola, then fruit, then yogurt. Depending on the size of your glasses you can repeat this process 2, 3, 4 or more times! Lastly, top with a sprinkling of granola and the main fruits in the parfait.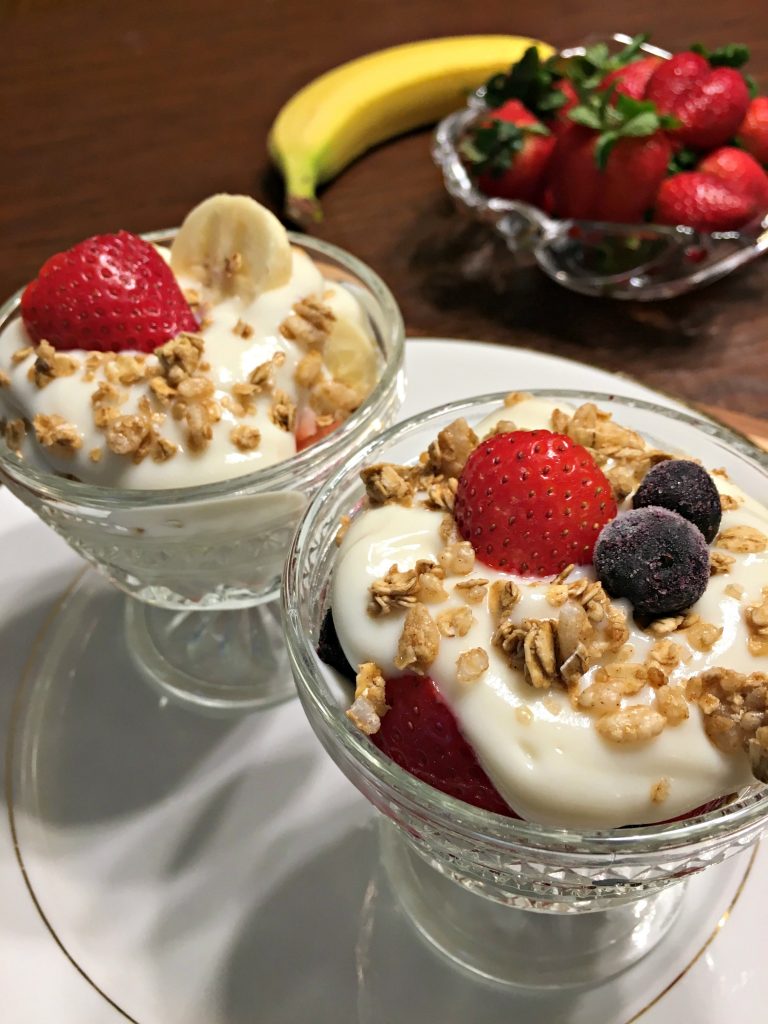 Scones (home-made or store-bought)
Along with the parfait, you can include a little indulgence. I absolutely love fruit scones but rarely make them. Choose whatever flavor Mom or Grandma love, and if you have time help the kids make them from scratch. However, you don't have time, buy some at the store but have the little ones take them out of the package and place them just right on pretty plates.
Order a scone recipe book from Amazon here: Scones: The Ultimate Recipe Guide
Quiche
Then, add a little savory to the menu with a dainty Quiche Lorraine or whatever flavor Mom likes. Quiche is not really that difficult to do, and if you buy a pre-made crust in the pan it's a simple matter of whisking together 5 eggs, 3/4 cup cream (or milk), and 2 cups flavoring ingredients (such as spinach and gruyère cheese or ham and cheddar cheese), then pouring it into the shell to bake for 45-50 min. For a good printable recipe click on the link here.

Does anyone else have trouble letting yourself allow the child to crack the eggs? Arg. All that salmonella (maybe?)! I've had to make a choice to let that anxiety go, she can do it! Moreover, if we get a dropped egg on the floor, a smashed eggshell in the egg mixture, or raw egg all over our hands it can all be fixed, cleaned up, sterilized, or whatever. Sigh. Let it go, let it go…
Mimosas or Orange Juice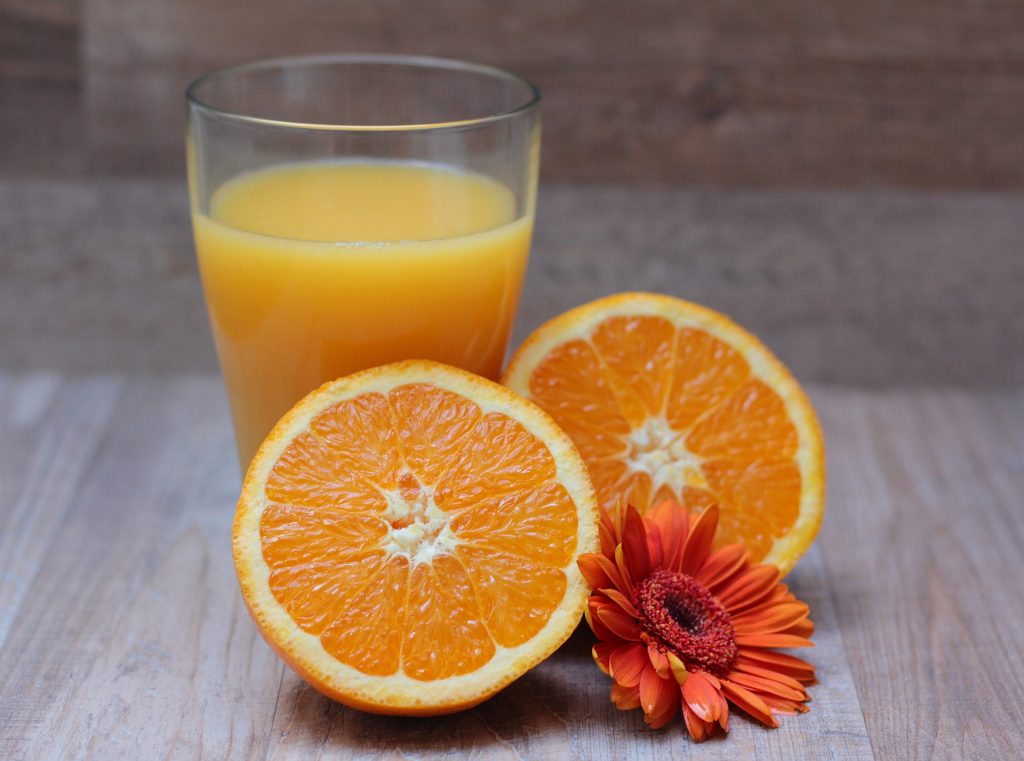 Next, we have our Mimosas (mmmm!), simple orange juice, or possibly an Orangina? Decide if you want an adult to take care of the adult beverage portion or have the kids take care of everything with an attractive glass of bright orange juice.
Coffee or Tea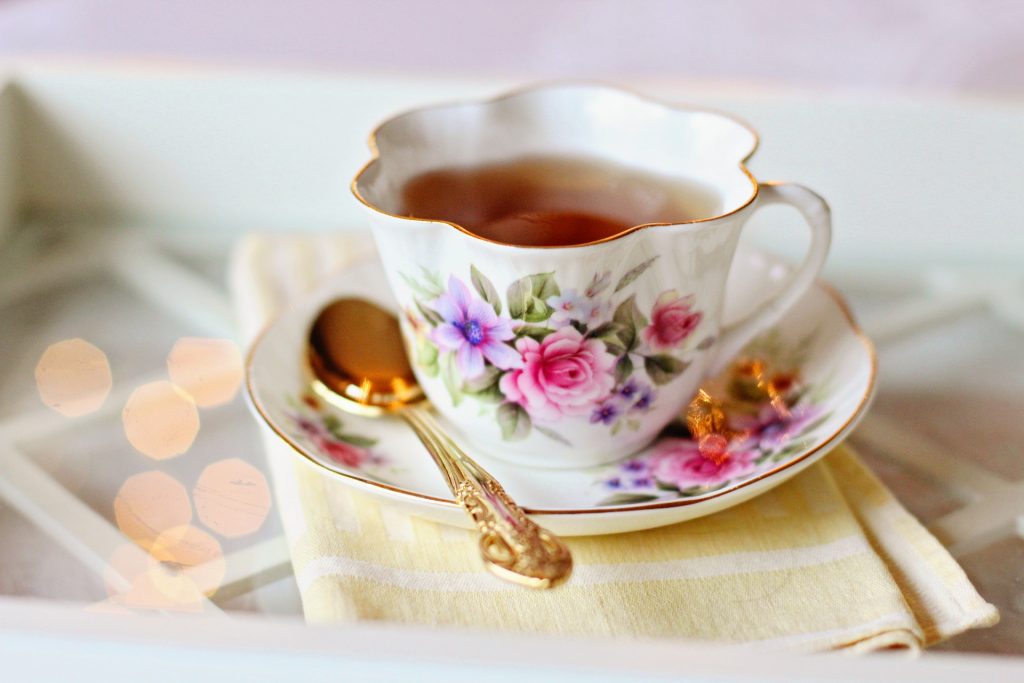 At a morning brunch, I find coffee a necessary piece of the puzzle for my true enjoyment, but provide tea or coffee or even hot cocoa depending on the tastes of your VIPs.
Mom's favorite flower in vase
First, don't eat the flower! Nearing the finishing touches, place a cheerful single or a whole bouquet of flowers in a vase for Grandma or Mom in her favorite flower and color.
Child's hand-drawn card
Last but certainly not least, don't forget the kids' hand-drawn Mother's Day cards with hand-prints, flowers, squid, bison, or whatever the child is moved to share with Mom. They will be cherished.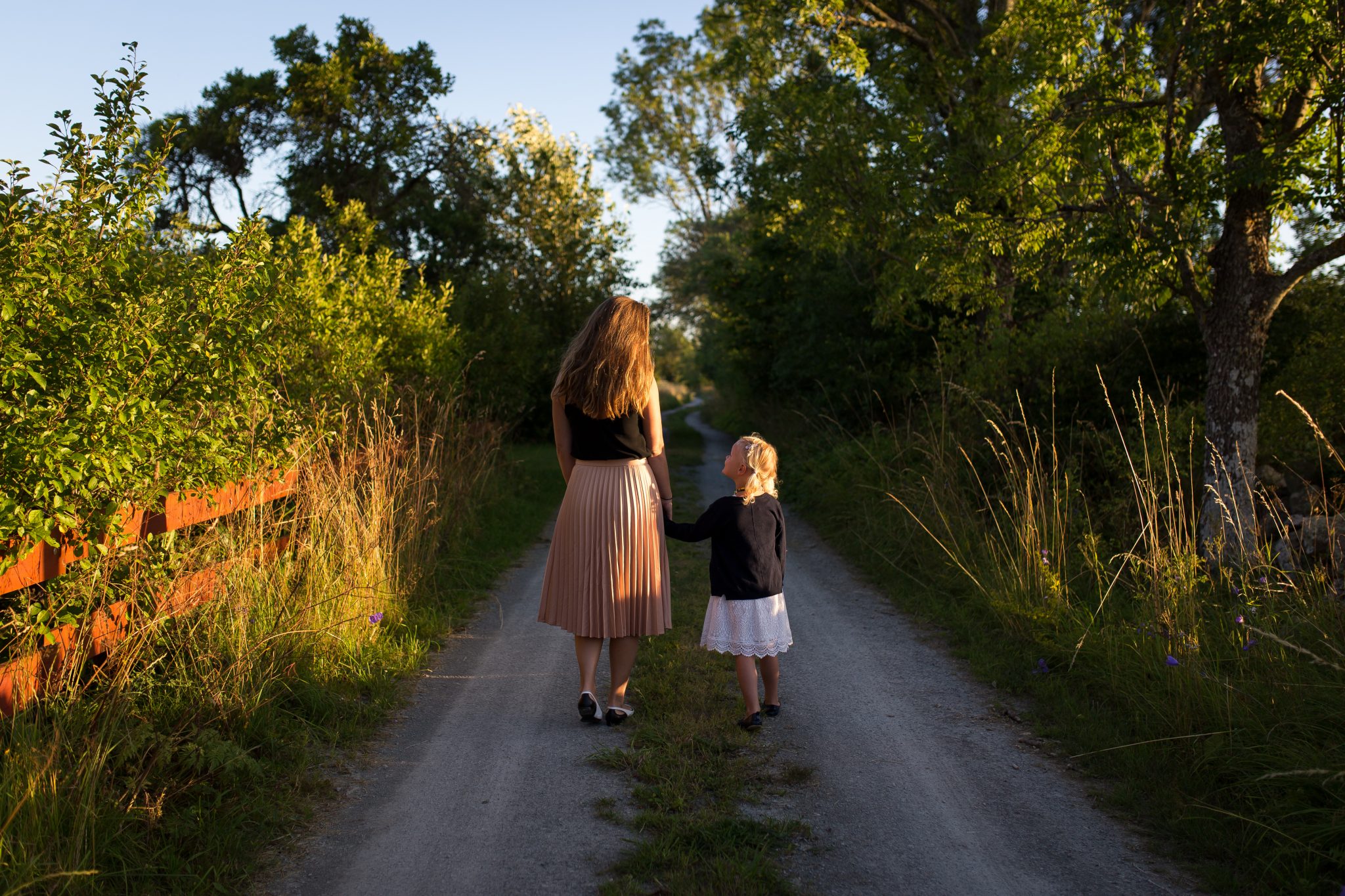 In closing
To all my hard-working moms out there, I get it! Don't forget to take a moment out and pamper yourselves! You are amazing and soooo important to those kids and their futures.
So today, the same day we had the meltdown in front of all the other preschool parents in the parking lot, we also had the end of the year program. The child took an interest, got himself dressed in a "church shirt" with suspenders and tie, and actively participated in singing, dancing, and doing motions in a 17 song/rhyme program. Every song he looked at Mom proudly with a big, beautiful smile from ear to ear. Love on your littles while you can and appreciate every day.