Welcome, friend!
Hi, I'm Lauren and a mom of two. I love to share the best keto and low carb recipes, awesome travel ideas, and my obsession with books to lead a healthy, full, creative life! Let's dig deeper →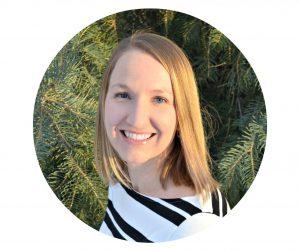 Amazon Associates Disclosure
This post may include Amazon links. As an Amazon Associate I earn from qualifying purchases.
Recent Posts