What's your family tourist destination this summer? Can I suggest several Colorado family vacations? I'm a little biased, but I really think Colorado is the perfect state for family vacations. If you're a nature person or not, kids THRIVE when they're outside and near a stream or in the mountains. Whether it's hiking, fishing, kayaking, riding whitewater rapids, camping, or reading a book by the mountain lake, it's an ideal spot for kids' activities and empowerment.
This post contains affiliate links, which means I receive a small percentage if you make a purchase after clicking on my links.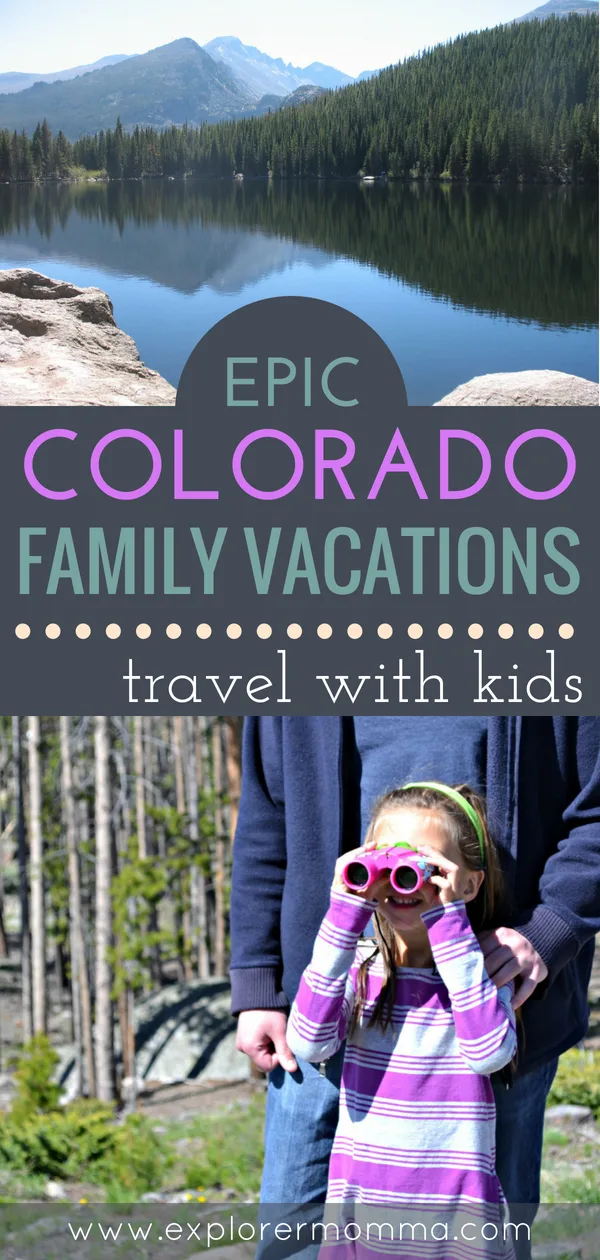 This summer we're all about exploring and appreciating our own backyard. By that, I mean a good time to appreciate all the awesome travel destinations nearby our home in northern Colorado! We'll be heading to Grand Lake for a few days, be doing some camping in various locations, getting the kids out to summer camp with their peers, and doing day trips to Denver.
Of course, we have some more travel lined up, but that's another post. We can't wait!
Epic Colorado Family Vacations
This just scratches the surface of all the amazing places to visit in our glorious state of Colorado. I hope you get some new ideas and plan the ultimate family vacation to coloraful Colorado.
Are you convinced? Go Colorado family vacations
I hope you plan several perfect Colorado family vacations or camping trips! The sun will lift your mood, the mountains will call, the trees will rustle, and if you're like me, you'll be in your happy place. I think it's so important to teach kids to appreciate nature and take care of it for the future. Also, they will love, or at least appreciate, the joys of an active outdoor lifestyle and have the chance to embrace it for themselves.
Now, I have to admit I haven't covered nearly enough of the state and need to remedy that. Where else are your favorite Colorado family travel destinations?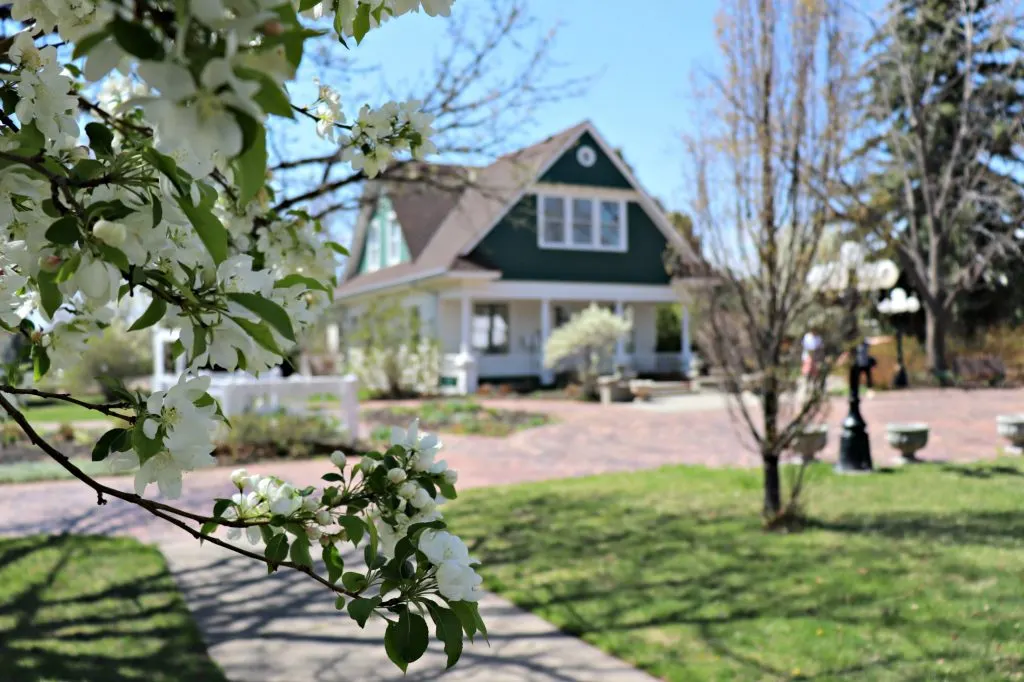 Tell me in the comments, where shall we adventure next?
Maybe New Mexico? Check all the best things to do in Ruidoso, New Mexico!